Directors: Jeremias Moreira Filho, Producer: Roberto d'Avila, Production company: Moonshot Pictures,

Executive Producers: Vinicius Felix, Suraia Lenktaitis, World Sales: Iuvit Media Sales and TVCO, Brazil,

Language

: Portuguese with English Subtitles, 95′, 2018, Rights: Selected territories
Dear Mom ( Querida Mamãe) adapted from a play by Maria Adelaide Amaral. The films centres on the conflictive relationship between Heloisa (Letícia Sabatella), a recently divorced doctor, and her mother Ruth (Selma Egrei). Heloisa blames her mum for their bad relationship, her failed marriage, and even her unsuccessful career. It's a conflict that worsens when Ruth, after being diagnosed with cancer, finds out that Heloisa has fallen in love with Leda (Cláudia Missura), a painter she met at the hospital where she works. The new relationship is not well accepted by her own daughter and her mother, increasing the friction between them.
About the director:
Jeremias Moreira Filho was born in Taquaritinga, São Paulo, in 1942. He started in cinema as an assistant director for Luiz Sérgio Person and Roberto Santos. He studied dramatic art and interpretation with Eugênio Kusnet. He directed the two versions of O Menino da Porteira – from 1976 and 2009 -, Mágoa de Boiadeiro (1977), Fuscão Preto (1983), the TV series Galera, in addition to numerous commercials.
Cast
Letícia Sabatella
Selma Egrei
Marat Descartes
Genésio de Barros
Cláudia Missura
Amanda Magalhães
Adolfo Moura
Bruna Carvalho
Festivals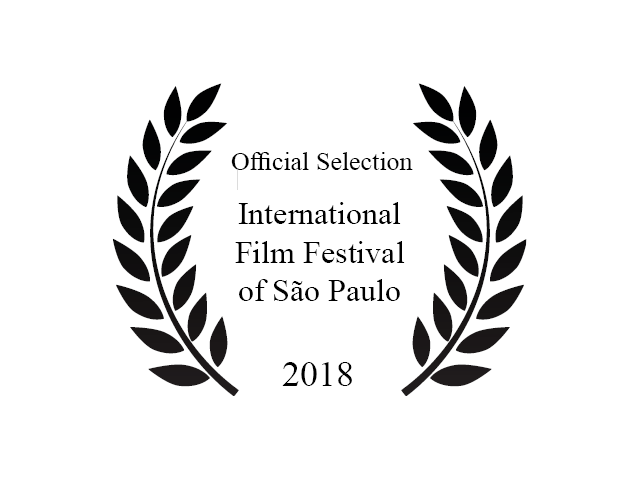 Official Selection Festival Internacional de Cinema de São Paulo,
Official Selection Chicago Latino Film Festival,
Official Selection Outshine Film Festival
Courtesy of worldwide distributors Iuvit Media Sales and TVCO