A personal journey out of grief
☆☆☆☆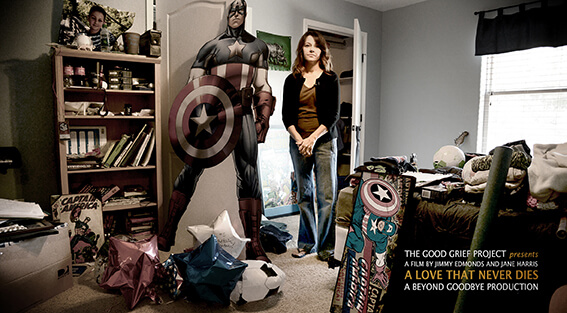 THE GOOD GRIEF PROJECT IN ASSOCIATION WITH BEYOND GOODBYE MEDIA TO RELEASE 'A LOVE THAT NEVER DIES' IN UK CINEMAS on 18th of May
By: Elisa Durighello
Jimmy Edmonds and Jane Harris has made this very personal documentary after the tragic death of their son Joshua Edmonds, they have managed to make a captivating poetic and very humane film. Joshua was a young man tragically killed in a road accident back in January 2011 very far away from home in South East Asia. "A love that never dies" faces its subject matter with subtlety, showing the courage of the parents and the siblings when faced with the loss of a young member of the family without ever falling into pity.
A captivating, poetic and very humane documentary.
This film follows Jane and Jimmy on their journey to Vietnam, India and US in search of some answers, the couple decides to see with their own eyes the place where Joshua died.
Read more on DRM.AM