Director and Writer: Thomas Torelli

, Producer: Bluma Lab, Iva Nossa, Production: Lotus Production

 Language: Italian, Spanish, English and Japanese, Italy

, 2014, 63′, Rights: World
The world and human beings are undergoing a period of powerful transformation. A great part of the change has to do with a shift in consciousness. There is a great and growing desire for change in the world. Are we prepared? Do we like the world we live in today? What are its contradictions? How can we improve it? Are we sure that we are the most evolved people who ever lived on this earth? Is there a relationship between what happens to us and what we think? If so, can we model reality and make it work in our favour? What kind of world do YOU want?
Another World aims to be an enlightening and eye-opening documentary that deals with big questions such as these. Are we sure civilization has moved, is moving, and will move in a desirable direction? In addressing this concept, the documentary delves into many aspects of modern living. It's a journey that will take us from the past to the world of today, synthesizing old and new ideas and various threads of research and knowledge in an attempt to understand where we stand as individuals and as humankind, an examination of society's evolution toward
globalization and a reflection on the idea of progress as it has been defined to date.
Starting from the present, the analysis goes back in time in search of civilizations that developed and progressed in a different manner and from which we have much to learn; societies
exterminated by other branches of humanity in the name of "civilization" and "modernization" but that today could serve as examples by teaching us a lot about ourselves, our present and consequently about our future, civilizations such as the Maya and Native Americans.
Director's Statement
"Another World was born with the idea – and if we can say – with the ambition, of engaging the audience in a discussion about the change that, willing or not (and believe it or not), the world is preparing to face. A change in consciousness, customs and way of seeing things. In essence, a different understanding of ourselves as individuals and as part of something much bigger than ourselves. There's been a lot of talk about it in these years because it's linked to the particular period of time that we're living, but it will change life in this planet so significantly that its effects will subsequently be much longer lasting. And that's why I decided to make this film just now."
Thomas Torelli
Awards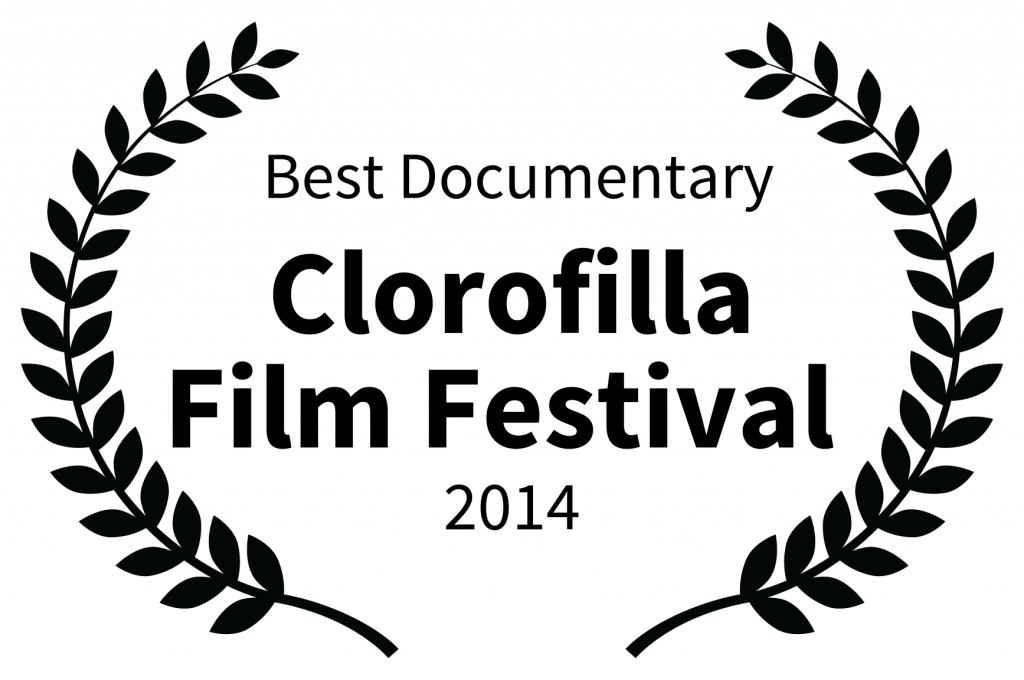 Winner
Clorofilla Film Festival 2014  Best Documentary
Bienal Internacional de Cine Científico – BICC Ronda 2014  / Winner, Audience Award
"Diplomi ASECIC / BICC 2014" e "Trofeo ASECIC Guillermo F. Zúñiga" Best Science and technology film
Official Selection
RIFF – Rome Independent Film Festival 2014
Phoenix Film Festival 2014 
Ischia Film Festival 2014 
Ariano Film Festival 2014 
Voices from the Waters International Film Festival 2014 (India) 
ECOcine – Festival Internacional de Cinema Ambiental e Direitos Humanos 2015 (Brasile)