09/12/2019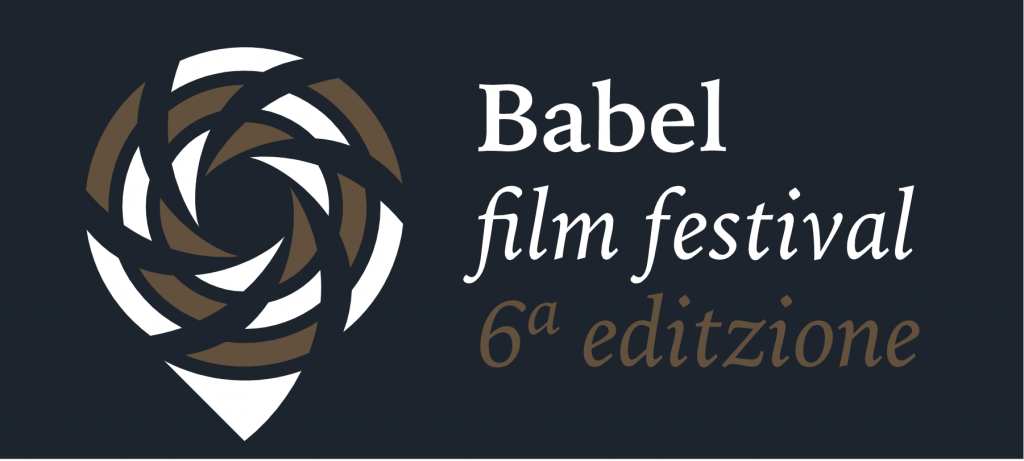 The 6th edition of  Babel Film Festival in the Sardinian city of Cagliari concluded on Saturday. The winner of the best feature film was a 2011 film 'We Will Be Happy One Day' (KIEDYŚ BĘDZIEMY SZCZĘŚLIWI) directed by Pawel Wysoczański.  A heartwarming feature film about a teenage boy who lives with his grandmother, who is the real star of the film, that despite the poverty around them, manages to find hope through shooting a documentary video of his peers with his mobile phone. Shot in Silesian, a minority language in Poland.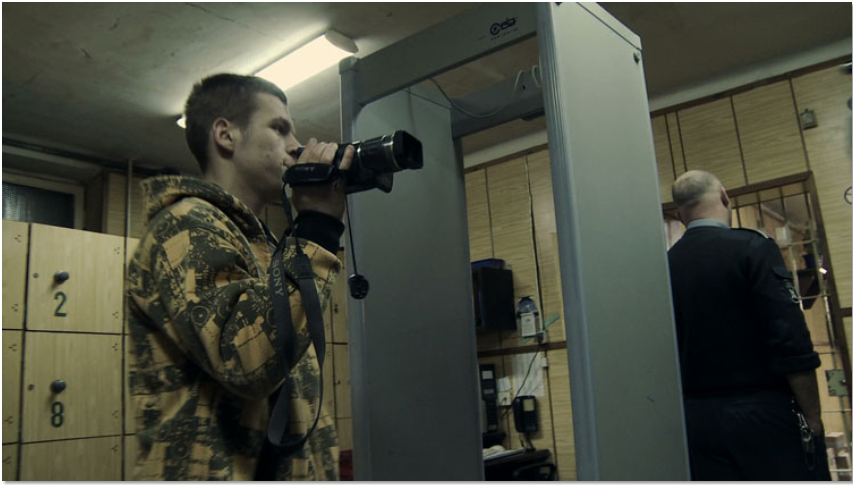 Babel Film Festival states on their website that it is "the first international film competition intended solely for film productions that describe and narrate minorities, in particular, linguistic ones. It is a novelty not to be underestimated, in a global film industry in which large productions insist on speaking only in universal and conformed languages, and thus flattening, in a sense, the universe of human expression. A minority language is a language that thrives on the diversity and richness that infuses in our life. "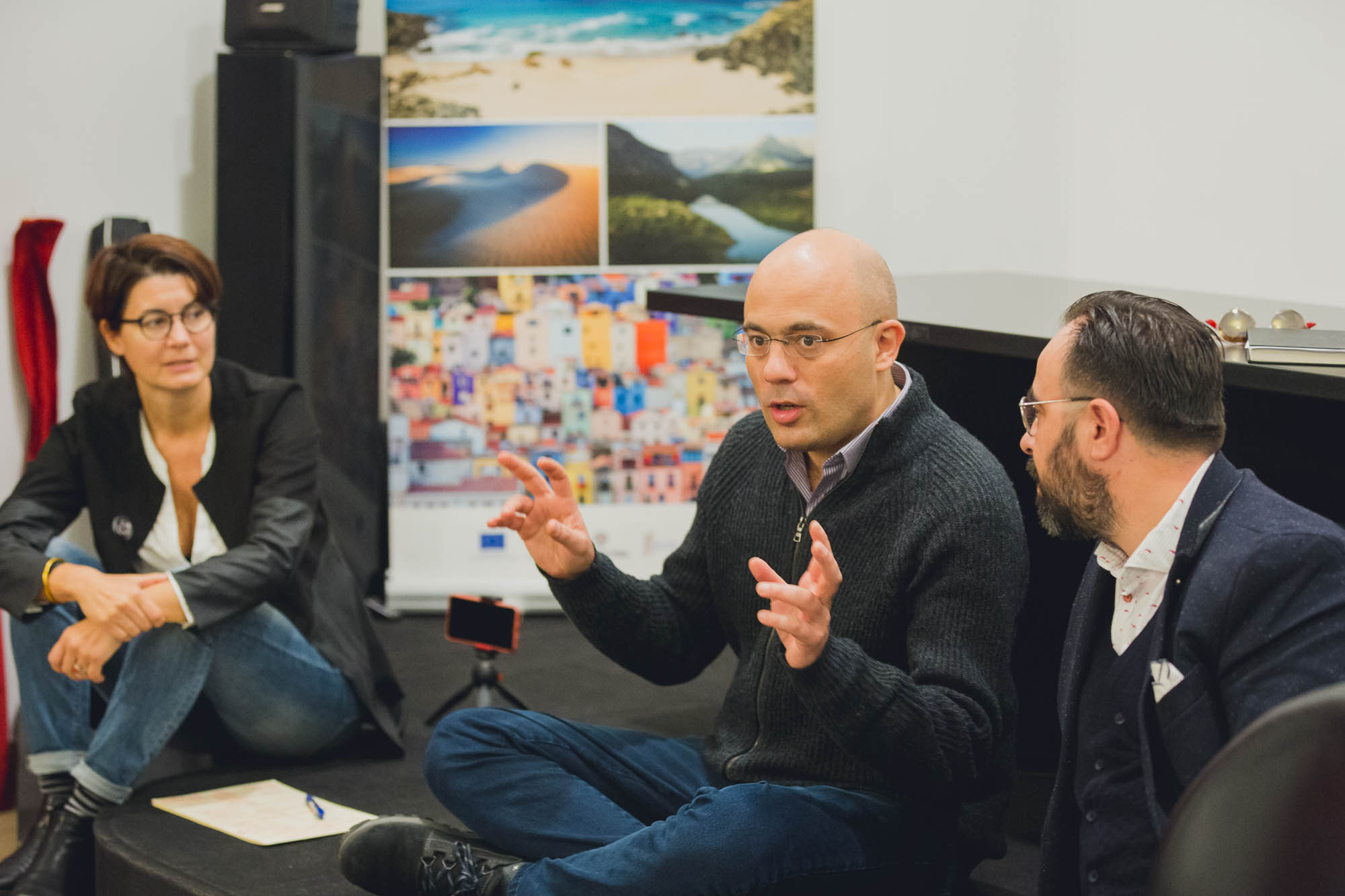 Emanuele Galloni was invited to talk at the festival. Together with other producers and minority language advocates he took part in a workshop entitled 'Dream in not only a network'.  Emanuele discussed minority language international TV programme sales.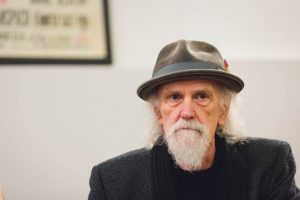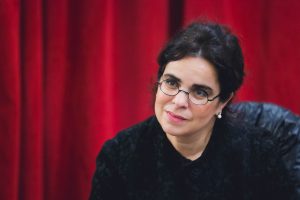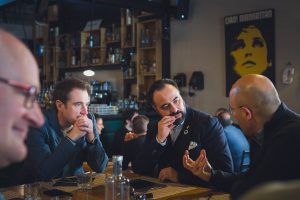 The jury at the Babel Film Festival was led by director Fiorella Infascelli and composed by the director and screenwriter Marco Antonio Pani, the animator and animation director Michela Anedda, the general secretary of ELEN (European Language Equality Network) Davyth Hicks, director of photography Mario Brenta, director of eastern Quebec Crystal Dawn Jerome, and producer and director Daniele Maggioni.
The festival is promoted by the Società Umanitaria – Cineteca Sarda of Cagliari and the Babel Association, under the artistic direction of Antonello Zanda, Tore Cubeddu and Paolo Carboni.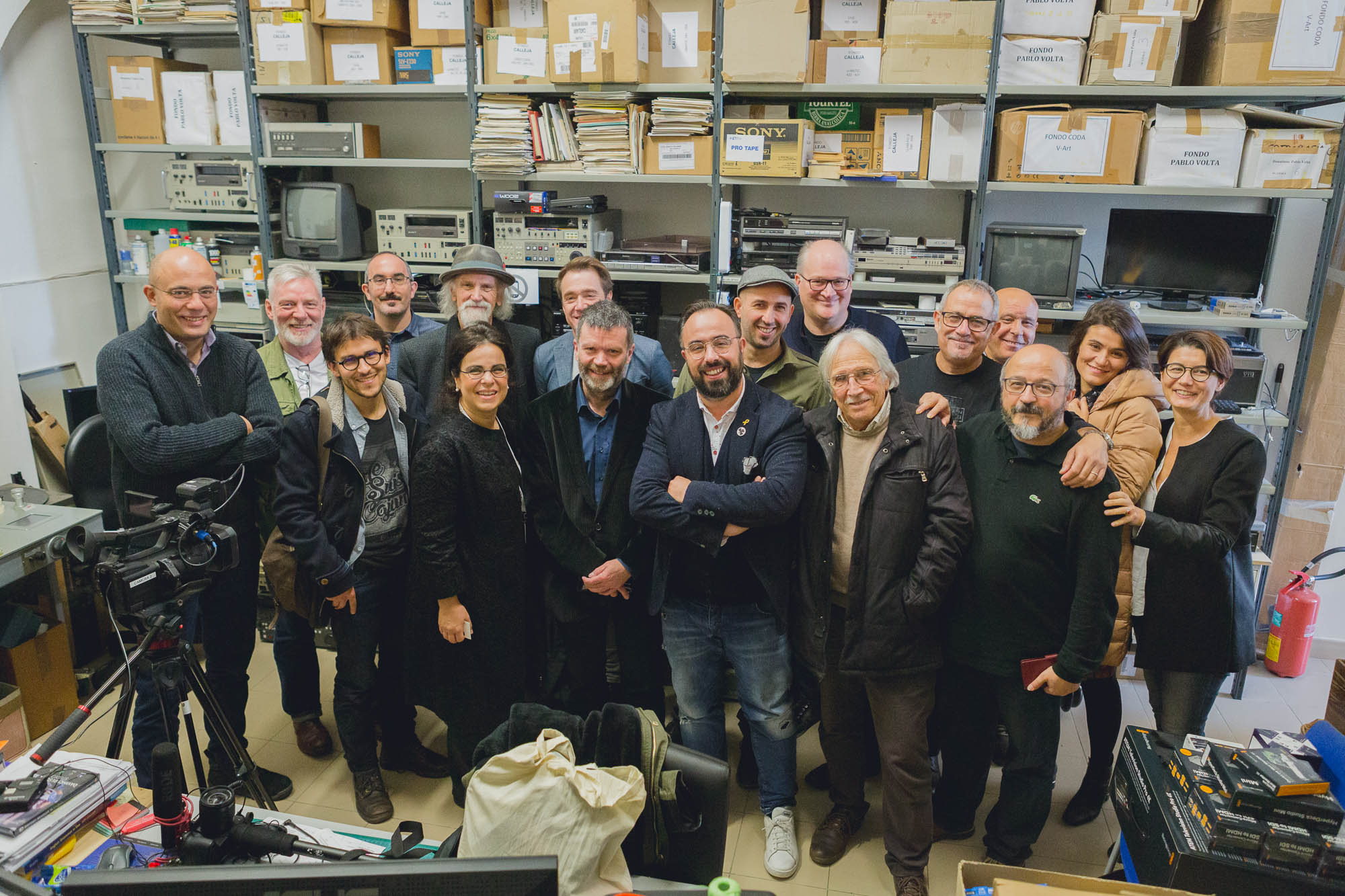 In the best documentary category, the award went to 'Diario guaranì' by Marcelo Martinessi (Paraguay, 2016, lang: Guaranì / Español) and to 'Jainkoak ez dit barkatzen' by Josu Martinez (Spain, 2018, lang: Basque).
Best short was awarded to Ivan Orlenko's short in Yiddish, entitled 'In our synagogue' (France, 2018, Yiddish).
In the short category, the jury also awarded two special mentions for 'Antolina' by Aguero Miguel Ángel (Paraguay, 2014, lang: Guaranì) and 'Nori Nori Nork' by Estilabiz Urresola (Spain, 2018, lang: Basque).
Along with the official jury's awards, numerous side awards were also awarded (for a total prize pool of € 15,000 and € 500). Starting with the One wor (l) d- prize awarded by a delegation of political asylum seekers present in Sardinia – which went to Salvatore Allocca for the film 'La gita' (Italy, 2018; lang: Italian/ English / Neapolitan dialect).
Sergio Scavio, on the other hand, received the 'Right to speak award' – awarded by high school students from Cagliari – for the film spoken in Sassari entitled 'La notte di cesare' (Italy, 2018, lang:Sassarese/Italian).
ALL THE OTHER PRIZES
Humanitarian Award to Filindeu 2.0 by Antonio Sanna (Italy, 2019,lang: sardu nuorese).
Italymbas Award to Anima by Joseph Peaquin (Italy, 2019, lang: Franco-Provencal / Italian).
FICC Prize, public award to Anti by Josu Martinez (Spain, 2019, lang: Basque).
Cagliari Cineclub Fedic Award to Su boi and su domadori by Francesco Fadda (Italy, 2019, lang: Sardu Campidanese / Italian)
Diaecl di Cineclub Award to We will be happy one day by Pawel Wysoczański (Poland, 2011, lang: Silesian / polish)
Source: Radiolina