"CHOOSE LOVE" ACQUIRED BY INREES TV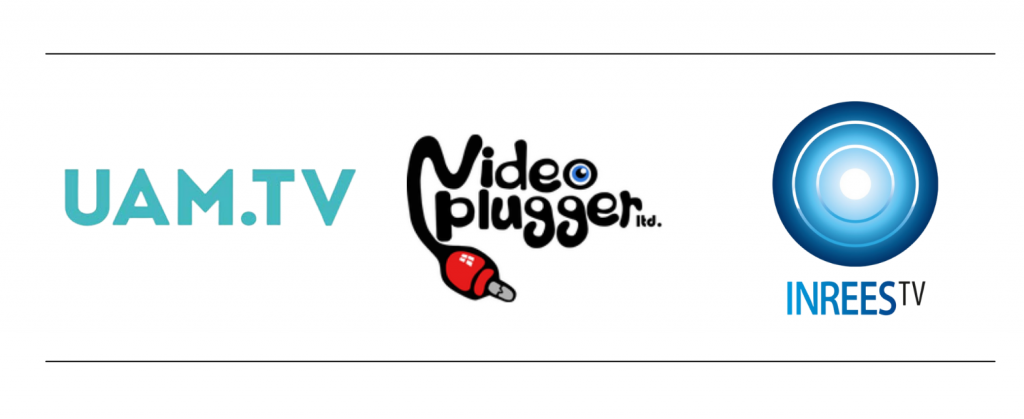 Production company UAM.TV together with UK-based sales house Videoplugger are delighted to announce that Italian documentary "Choose Love" has been picked up in a deal with INREES TV.
Choose Love (68', 2018)
"Choose Love" is a compelling and moving documentary that examines the importance of forgiveness,  as well as the scientific implications and the physical, mental, and spiritual health benefits for individuals, relationships, and societies as a whole. Featuring: Deepak Chopra, M.D., Bruce H. Lipton, Gherardo Colombo, Daniel Lumera, Claudio Pagliara, Joe Vitale, Everett L. Worthington Jr, Ivan Nossa, Elena Bianchi, Sister Rosemary Nyirumbe, Scarlett Lewis, Yolande Mukagasana, Phil Walleystack, Bill Webb, Nina Webb, Marco Fincati and Manolo Costa.
About INREES TV
INREES TV is the first French-language platform dedicated to the extraordinary. With hundreds of hours of dedicated documentaries, tv reports, talk shows and conferences, INREES TV covers a variety of topics linked to the supernatural, ranging from life after death to mystic experiences. It's a Direct to Consumer channel since 2015.Their subscription packages start from 6.90 euro per month.
About UAM.TV
UAM.TV is an Italian independent media production company and web tv.
A spokesperson from INREES TV, said:
"Choose Love" is a deep, heart-touching and well-written documentary about all the aspects of forgiveness, one of the most powerful and trasformative feelings in the world. A must-see".
Sebastiano Vianello, General Manager, UAM.TV said:
"We are glad that the messages contained in 'Choose Love' by Thomas Torelli, after having enjoyed great success in Italy and worldwide, can find a new distribution outlet through INREES TV, and therefore reach a greater number of people, especially in French-speaking countries, helping them in shaping a new world through mindfulness and consciousness".
Ebba Eriksson, Creative Director, Videoplugger said:
"We are very happy that Thomas Torelli's 'Choose Love', which features the eminent Deepak Chopra and many other thinkers, has been picked up by INREES TV, so a French audience can enjoy it for the first time".