PRESS RELEASE
26/08/2020
LGBTQ PLATFORM DEKKOO PICKS UP SWEDISH SHORT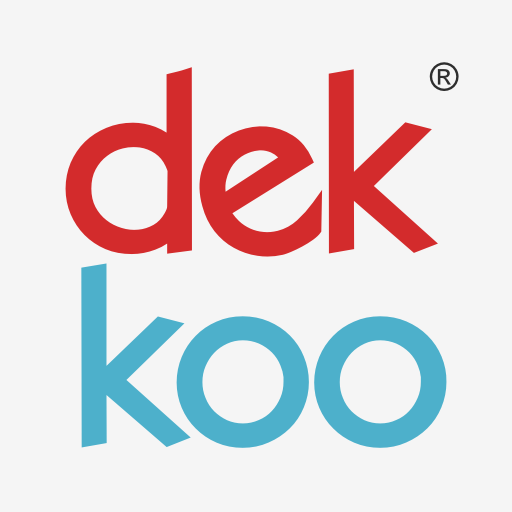 Swedish producer Alexandra Alegren and British distributor Videoplugger are delighted to announce that short film "Brother" (Bror)has been picked up in a deal with Dekkoo, and will be released on their platform in the original language.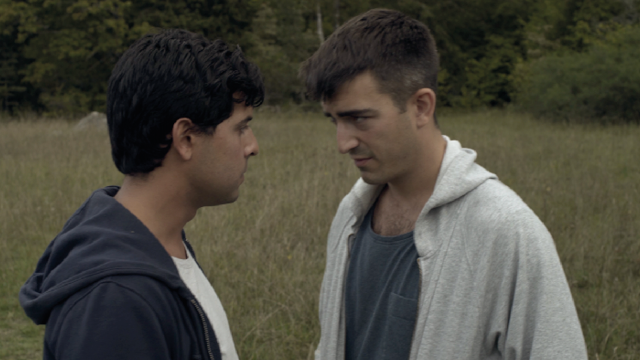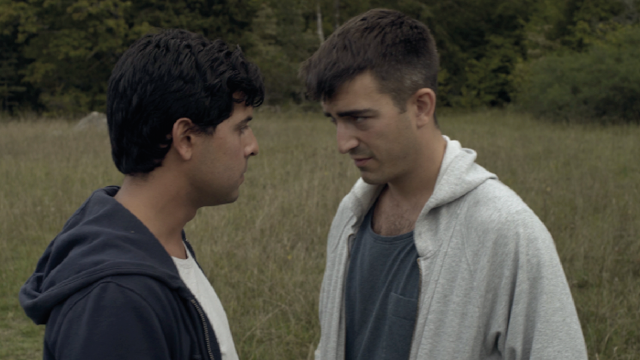 "Brother" (14′, 2019)
Nico played by Phillip Oros (Fartblinda/Blinded, Beck) and Khalid who is played by Poyan Karimi (A man called Ove) are best friends, Khalid was born in Iran, a country where having feelings for another man can lead to the death penalty. Nico was born in Sweden, a country where it's openly accepted for a man to have a boyfriend. And yet it's Nico who keeps holding back when Khalid tries to take their relationship to another level.
About the director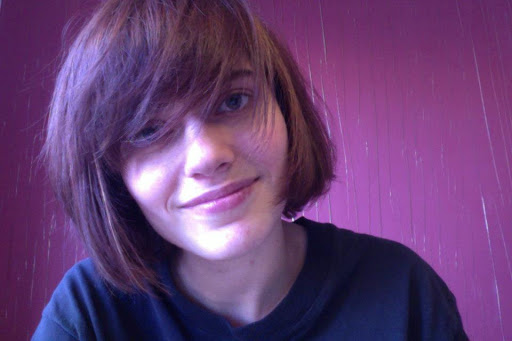 Isabella Carbonell a screenwriter and director based in Stockholm, Sweden. She has written/directed several shorts and music videos among them is the film "Boys" that was screened during the Critic's Week in Cannes and that won the Grand Jury Award for Best Live Action Short at the AFI Film Fest in Los Angeles.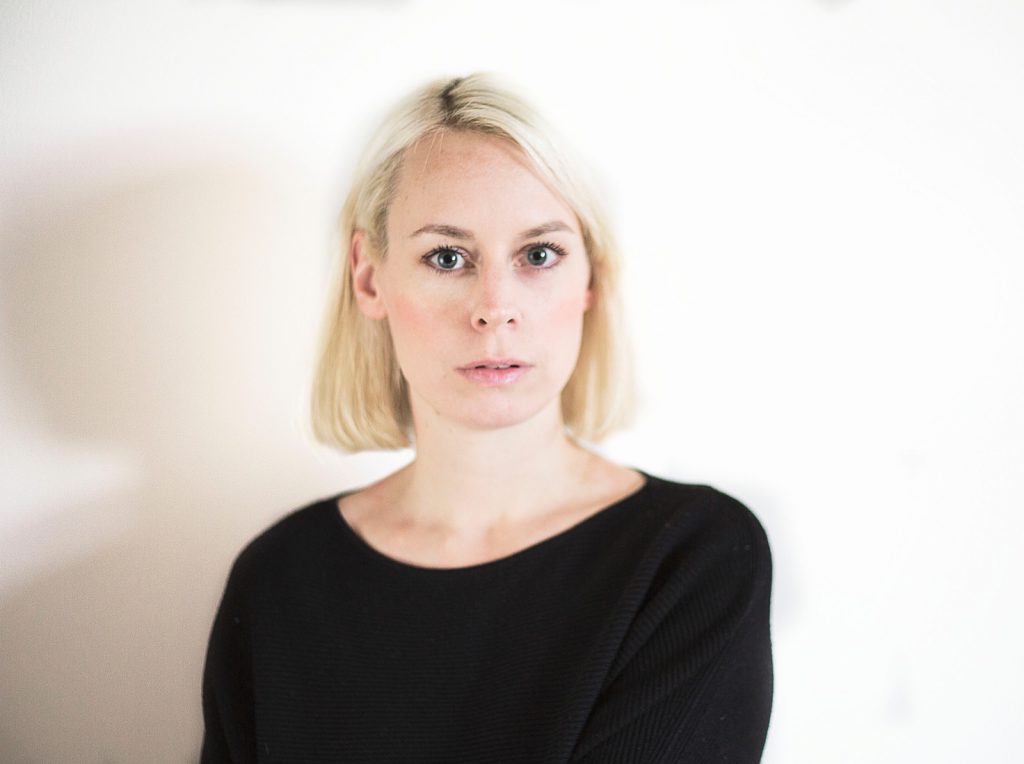 About Dekkoo
Dekkoo is the premiere subscription-based streaming service dedicated to gay men, providing the largest streaming collection of gay-centric entertainment available. Through their releasing arm Dekkoo Films, they distribute gay-centric entertainment to international audiences.
Brian Sokel, President, Dekkoo said:
"We are thrilled to expand our relationship with Videoplugger and bring quality films like "Bror" to our platform."
Isabella Carbonell, Director said:
"We are so ridiculously happy and honoured to have our film be part of this exciting platform. "Brother" is all about identity, intimacy and of course; Love. Hopefully, this love will spread even further now thanks to Dekkoo!"
Ebba Eriksson, CD Videoplugger said:
"This is one of our first ever Swedish titles and we are very proud to be championing the work by the young talented director Isabella Carbonell and producer Alexandra Alegren getting their work to a wider audience. The topics raised in this short are very relevant touching on integration and homophobia."