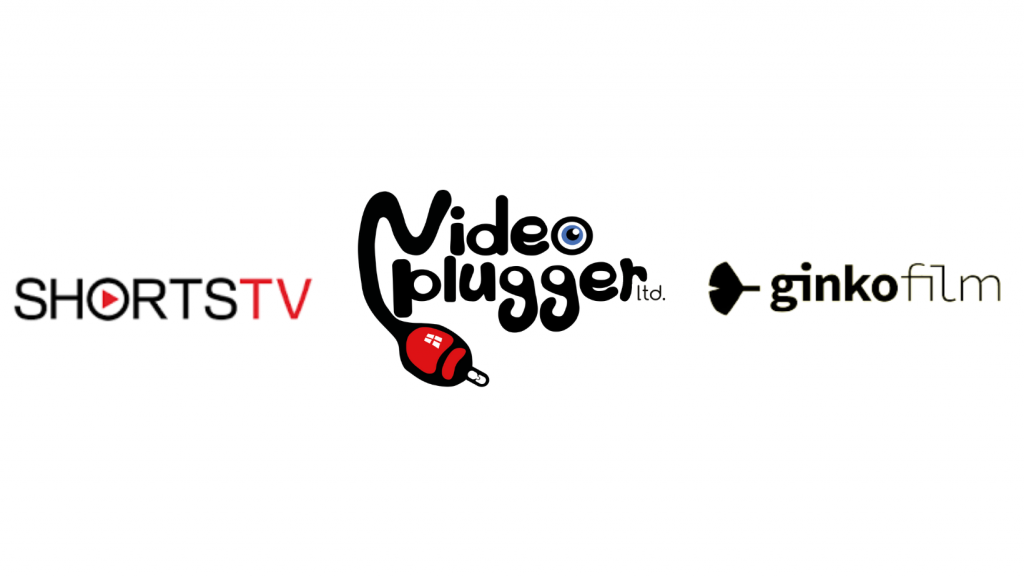 SHORTSTV ACQUIRES "THE WORST OF ME" FROM VIDEOPLUGGER
Italian production company Ginko Film and UK-based sales house Videoplugger are happy to release the news that drama short film "The Worst of Me " has been picked up in a deal with Shorts TV. 
The Worst of Me (Il peggio di me) 17', 2016
Marco, a young chef, can't get over the end of his relationship with Anna. The advice of his friend and boss is useless: Marco keeps following and stalking his ex-girlfriend and reliving old memories, and the situation worsens when he finds out that she has a new partner. 
His obsession makes him more and more disturbed and difficult to be around until he decides to give away Anna's things and finally accept the end of their love story: will he be able to let her go and prevent anger and pain from getting the best of him? 
The film was produced with the Women's Center of the City of Venice.
About Ginko Film
A film and audiovisual production company based in Venice with a special focus on documentary cinema. The Ginkgo biloba tree, an incredibly resistant plant that was able to survive the extinction of the dinosaurs and the atomic bomb on Hiroshima, inspires the name of the company. Ginko Film suggests that its films are like miniature Ginkgo trees, able to inspire us and resist the passing of time.
About ShortsTV 
ShortsTV is the world's first and only 24/7 HD TV channel dedicated to short movies. Available around the world, the channel brings you professionally produced live-action, animation, and documentary short movies, including hours of award-winning and star-studded shorts. ShortsTV also offers original programming on the global short film scene, keeping you up to date with the latest events and putting the spotlight on both emerging and established talent.
Simon Young, Director of Acquisitions, ShortsTV, said:
"We are enthusiastic about the opportunity to make 'The Worst of Me' available to our audience, which we're sure will enjoy this compelling short film".
Giovanni Pellegrini, Director, The Worst of Me, said:
"In Italy every 3 days a woman is killed by her former husband or partner. It is important to talk about this issue, in order to raise awareness and try to stop this. We are excited at the idea that our short film will be screening on a new platform and will reach new audiences. We hope that the spectators will appreciate our work and the important message that we want to convey through 'The Worst of Me' ".
Ebba Eriksson, Creative Director, Videoplugger, said:
"We are so proud to be representing 'The Worst of Me' directed by Giovanni Pellegrini. It is raising awareness around the topic of domestic violence in an imaginative way. We are happy that with its release on Shorts TV it will get a larger audience outside of its home country". 
Trailer: http://www.videoplugger.com/the-worst-of-me-il-peggio-di-me/
Photos: https://we.tl/t-mvgnty2Ujh