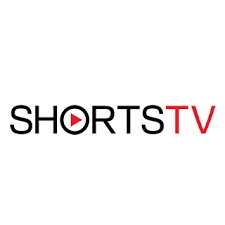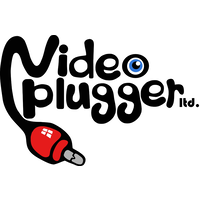 Producer and director Ana L'Homme together with British distributor Videoplugger are delighted to release the news that short film "Between Earth and Song" (Entre La Tierra Y El Canto) has been picked up in a deal with ShortsTV.
"Between Earth and Song" is a documentary short film on Mauricia Savedra, singer and poet linked to the oral tradition of the Mapuche people from central Chile. Through her songs, she tells her world and her story. Her pains and sufferings reflect the condition of abandonment, sexism, violation and alcoholism that many adolescents from her land suffer from; she tells us about her love story with a woman who helped her to reconcile with her past and to connect with the strength in her roots. Mauricia is deeply rooted in her tradition, but she breaks it down all the time.
ShortsTV is the world's first and only 24/7 HD TV channel dedicated to short movies. It has the world's largest catalogue of high quality short movies and series available on TV, online and in theatres, and also produces original short-form content for broadcasters and brands.
Simon Young Vice President of ShortsTV said:
"We are delighted to include 'Between Earth and Song' in our catalogue. We are always in search of new compelling stories that are able to represent reality and all its facets in different ways, both for factual and scripted contents. ShortsTV wants to offer its viewers the most rich and diverse catalogue possible".
Ana L'Homme, producer and director of "Between Earth and Song" said:
"In this short film we go to the roots of the peasant singers in Chile. Going to the roots of an identity is not to strengthen it and affirm it over the others.Go to the roots is to touch internal spaces in which we can recognise ourselves and respect others in their various myths and deep beliefs.
This documentary seeks to contribute in that direction. We are grateful to ShortsTV for opening us up to other cultures".
Monica Fuentes Montaña, Regional Business Developer Videoplugger said:
"We are excited about the acquisition of Between Earth and Song from ShortsTV. We believe the short film is utterly powerful in the depiction of how cultural and personal identity can coexist, an issue of prominent importance for many of us, and we're happy that, through ShortsTV, it will be available to a broader audience".