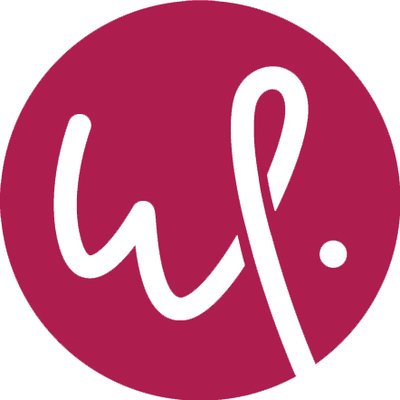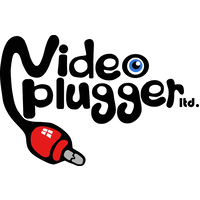 Production company Les Films de la Strada and UK-based sales house Videoplugger are  happy to announce that The Sect has been picked up in a deal with Global Series Network International and will stream on Walter Presents in Australia and New Zealand. 
The Sect (Cekta) (8 x 42', 2019) 
The eight-part hit Russian series directed by Georgian director Géla Babluani (13, 13 Tzameti,  Money, L'héritage). The Sect follows psychotherapist Demidov (Evgeny Koriakovsky) and Lilya,  a nurse played by Svetlana Khodchenkova (The Wolverine, Tinker Tailor Soldier Spy). Demidov manages a covert sect deprogramming venture, specializing in controversial methods of  liberating members from dangerous cults. 
Walter Iuzzolino, Co-founder & Curator Walter Presents says, 
"I'd been looking for a glossy, gripping, contemporary Russian series for some time and this one has definitely been worth the wait. The Sect is a beautiful, haunting psychological thriller with an original story and a bold cinematic approach. Unflinchingly honest, at times brutal with a distinct, uncompromising Russian flavour, this is the perfect series to showcase the new and exciting  
drama that's coming from Russia."  
Gela Babluani, Director says, 
"The adventure of The Sect started after a meeting with my friend Anton Shchukin, an amazing  producer-writer from Good Story Media. I loved the idea of the pitch, the project was very  ambitious but had a real challenge: creating a series not only for the local market but also with  an international appeal. And I got very lucky with my amazing cast. The first episode garnered  great interest from international buyers, and I felt Emanuele Galloni at Videoplugger had a great approach and vision for the project. The Sect was released on TNT-premiere in Russia with  remarkable ratings, becoming part of the top-five premieres ever made on that platform. We're 
delighted the acclaimed global drama service Walter Presents will champion the series in  Australia and hope this will ignite interest from other territories." 
Ebba Eriksson, CD Videoplugger says, 
" The Sect has had a successful run in the US and UK and it is now being selected as a part of  Walter Present's Australian and New Zealand offering. This itself is proof of the success in  Videoplugger's enduring search for great drama from all over the world for international  representation and distribution. It is of particular pride that 'The Sect' from award-winning  director Gela Babluani, has become such a triumph ."