Director: Faustine Crespy

, Production: Iris Films

Language: French, Belgium, with the support of the Centre du Cinéma et de l'Audiovisuel de la Fédération Wallonie-Bruxelles,the Province of Liège and its Culture Service, the Tax Shelter of the Belgian federal Government via Belga Films Fund, in coproduction with Belga Productions ©Iris Films, World Sales: L'AGENCE BELGE DU COURT MÉTRAGE,

2020, 19'12", Rights: Selected territories
Jules, 18 years old, reluctantly spends his holidays in the naturist campsite of his childhood.
He is torn between his attraction for the beautiful Karim, a seasonal worker on the beach, and the depression of his mother Adèle, who refuses to let him grow up.
Directors bio
Faustine Crespy born on 21/11/1991 Graduated with distinction in 2017 – INSAS – Brussels – film direction.
Faustine Crespy is a young director and screenwriter trained at the National Institute of Performing Arts (INSAS)
in Brussels. In 2017 her end-of-studies short film, Le Patin, is selected in many national and international festivals, where it receives several directing awards. Today she works as a director and screenwriter on various fiction
projects and also collaborates on other projects as assistant director, DOP and script doctor for film and theatre.
She is currently writing her first feature film.
Cast
Jules : Louka Minella
Adèle : Catherine Grosjean
Karim : Syrus Shahidi
Tom : Lohen Van Houtte
Paramedic : Réal Siellez
Zumba animator : Alexandre Hérault
Neighbor : Elisabeth Wautier
Awards
Best Actor – Festival Le Court en dit Long Paris "Prix d'Interprétation Masculine"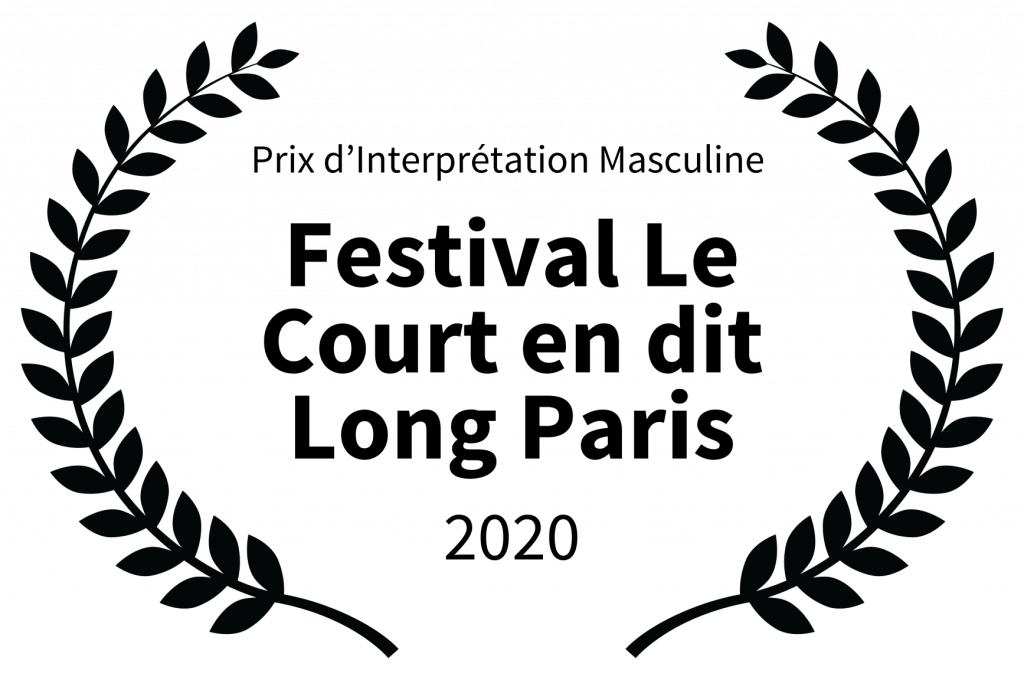 Official Selection
BSFF Brussels Short Film Festival – International Film Festival Seoul – TIFF International Film Festival of Tirana
Festival Jean Carmet France – Pink Screens Brussels – TiSFF Thessaloniki International Short Film Festival
European Short Film Festival Nice (France) – Festival Tous Courts Aix-en-Provence – Unifrance MyFrenchFilmFestival
Festival Écrans Mixtes Lyon – FICFA Festival international du Cinéma francophone en Acadie
Short Film Market Picks Festival of Clermont-Ferrand – Huesca Short film Festival
Festival Elles Tournent, Graines de Cinéastes – Season Film Festival Helsinki – Pink Apple Festival Zurich