Director: Dejan Vlaisavljevic Nikt

Producer Writer: Dusan Zaritch, Dejan Vlaisavljevic Nikt, Producer: Bez Ocko, Dejan Vlaisavljevic Nikt, Production company: Remaining Light,

Language: Serbian, US/Serbia

, 2016, 74′, Black & White and Color, Rights: World 
Private Detective Johnny Paluba crime story.
Suspecting that his model is in trouble, a retired engineer, come amateur-painter, hires a private detective to find her. The reason for her "disappearance" is so she can start anew with her boyfriend, who has been released from prison. He steals some unsigned paintings from the painter's studio, has his girlfriend sign them, and profit from the sale. The morning after the robbery, the painter is found dead. Oblivious that the true artist is dead, the art world becomes infatuated with the impostor.
Signature Work is a homage to Jean Renoir's La Chienne and Fritz Lang's Scarlet Street.
 Director Bio
Dejan Vlaisavljevic Nikt was born in 1967 in Belgrade, Serbia, Yugoslavia. He is a director, writer, composer, comix artist known for Paluba ispod Terazija (2016) and Big Bang Kiss (2005).
Cast
Marija Sevic
Dejan Vasiljevic
DV Nikt
Nebojsa Pajkic
Ilija Labalo
Vanja Ejdus
Festivals
2016 Winner of Best Screenplay at the 44th International Film Festival, Serbia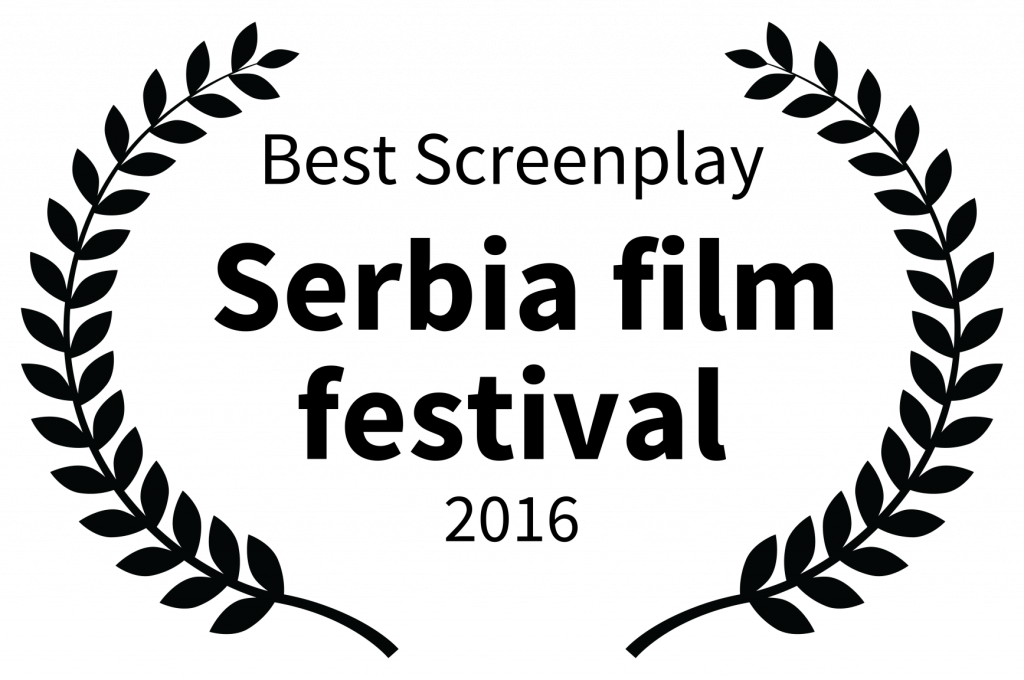 On theatrical release in Serbia 2017
Official Selection
2020 Meta film festival, Belgrade, Serbia.
2016 Cinema city film festival, Novi Sad, Serbia,
2016 Milton Manaki film festival, Bitola, Macedonia,
2016 Kino Nova film Festival, Skoplje, Macedonia.