Directors: Camila Menendez & Lucas Peñafort, Producer: Victoria Chales,

Language: Hindi – English Country: Argentina and India, 86′, 2017, Rights: World 
Among the arid lands of Indian Rajasthan, surrounded by marble mines, there is an oasis: a small town called Piplantri, where women are no longer afraid of giving birth to a girl. Since 2005, every time a girl is born in Piplantri, 111 trees are planted in her name to celebrate the occasion. "Sisters of the trees" intimately portrays the life of the women of Piplantri, the positive changes and also the challenges they face. 
AWARDS
Best Photography FIDBA, Best WIP LA MUJER y EL CINE, FICMA, FUSAGASUGA, GUANGHZOU FILM FESTIVAL, MDOC, Winner Best Documentary FESTIVER, and Winner Jury Award DOCSMX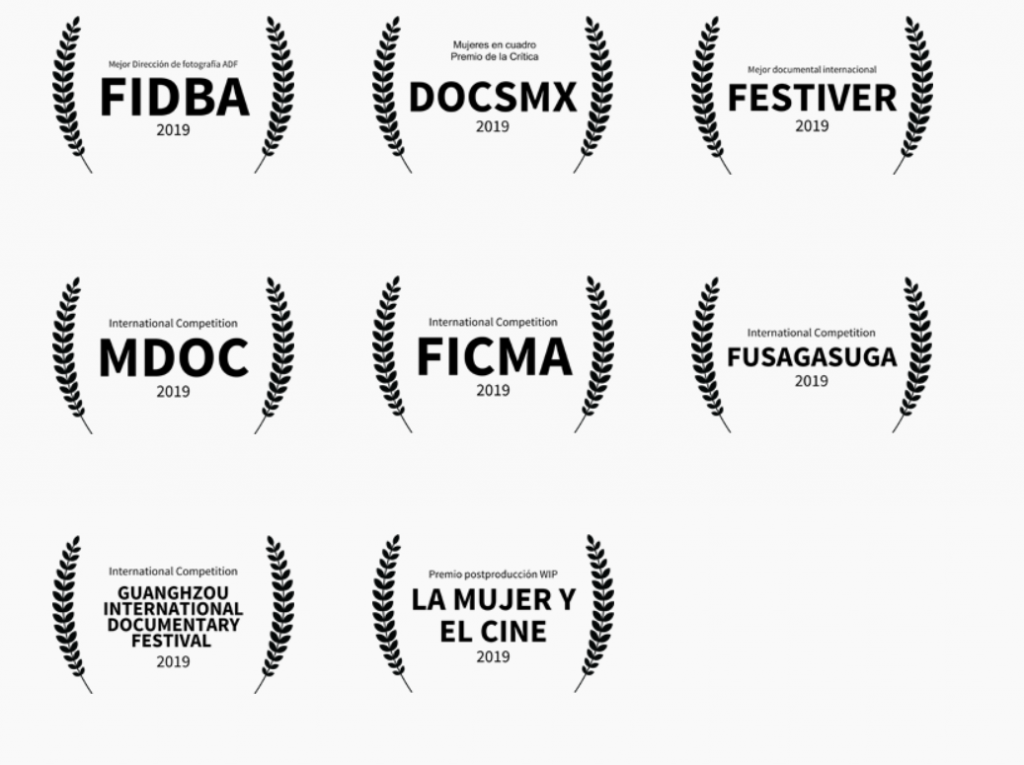 In collaboration with Punctum Sales