Director/Creator: Andrea Capranico, Producer: Andrea Capranico and Darlene Catly Malimas, Philippines, Languages: Tagalog, English and Hiligaynon (English and Italian subtitles available), 2015, 79′, Rights: Selected territories
The Landscape Within is a lyrical documentary "A journey of healing through art family and culture". The Filipino conceptual artist, body-painter and photographer Eric "Nui" Cabales struggle to find new directions after the death of his beloved father. On this journey through grief, Eric finds purpose in the things he loves most. The island Kayama, where the river and the sea meet, the landscape of his family's memories and the inner source of his inspiration. Eric Embarks on a lyrical journey, a search for belonging and a story of healing through art.
"A beautifully shot documentary unveiling the work of an unusual Filippino artist ".
A journey of healing through art
Eric is a body-painter from Negros Occidental, a province of the Visayas archipelago, in the Philippines.
His visual works and stunning photographs are deeply rooted in his family's memories and in a patch of land owned by his forefathers, on the shores of Aklan province, in Panay island: Kayama.
Kayama is more than just a long stretch of beach with dramatic views on the ocean; Kayama is a place of memories, is a landscape in continuous transformation, a manifestation of the relentless "flowing" of Nature that finds a perfect match in Eric's emotions, art, and creative process.
Kayama is "ever-changing nature" inspiring a transformative and "impermanent" art.
In fact for the artist, the most permanent way to deliver his messages is "not to carve them in stone" but to paint them on a living model, and to then let Nature (often an open body of water) taking them all back.
So, as the river flows into the sea, all the colours, the memories, and the messages flow from small "living canvases" into "larger canvases", into bigger Landscapes.
After the recent loss of his father (from whom he inherited the passion for photography), Eric seems to have lost his original sparkle, to the point of questioning his inspiration and talent at the very root level.
Jesi, the poet and the friend, brings him to a healing trip that unfortunately does not prove itself effective, at least in the immediate future. Only time, the support of his closest friends and family, and a silent and spiritual nature represented by five main elementals (metal, earth, water, fire and air), that slowly brings Eric to a new form of healing.
Healing is the newfound awareness that helps him to redefine what is "home" embodied by his father before, and that unifies the final destination of a long spiritual journey to where it started in the first place.
Because when the river meets with the sea, an old journey ends but a new one must begin
Awards: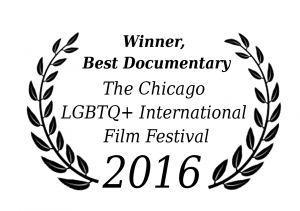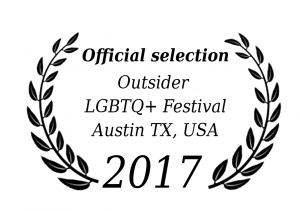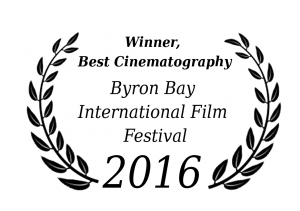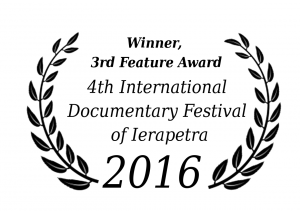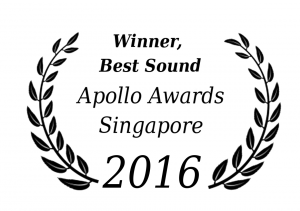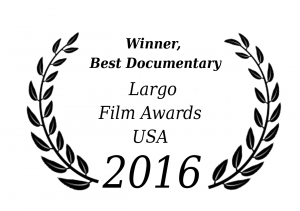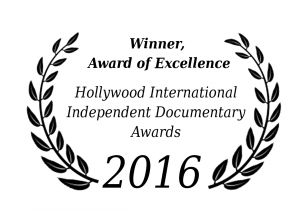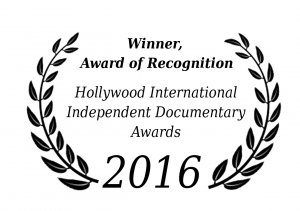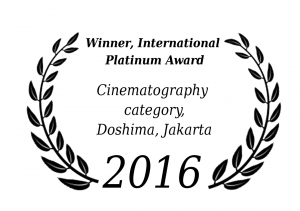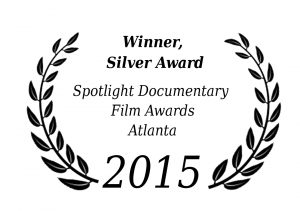 Singapore International Film Festival 2015 – Official Selection
Cinemalaya Independent Film Festival 2016, Philippines – Official Selection
Byron Bay International Film Festival 2016, Australia Winner – Best Photography
Asia Apollo Film Awards 2016 Winner – Award Best Sound Design (feature films)
Hollywood International Independent Documentary Awards 2016 Winner – Award of Excellence