Writer & Director: Francesco Catarinolo, Producer: Gianluca De Angelis (Tekla Films) Peter Bardehle (Vidicom Media), Production: Tekla Films & Vicicom Media Co-production: ARTE, NDR, RTS, AL JAZEERA INTERNATIONAL, SRF & RAI South Tyrol, Language: East Greenlandic, West Greenlandic, Danish, English,

Country: Greenland, Italy, Germany, available as: 2×43'/52'/80′, 2020, Rights: World no Italy, France, MENA.
Lost hunters, souls looking for identity and an old man guide us through the remnants of an ancient civilization, touched by the West and thus changed forever. While a generation is on the brink of extinction, another one is emerging. Greenland and its future belong to those who will stay, even though staying means facing a history of violence, a present with a pandemic or a future in a Red House.
Italian climber and explorer Robert Peroni a world-famous athlete, in 1985, went to Greenland and explored the limits of human performance. Peroni was the first to cross Greenland on foot at its widest point. During this expedition, he falls in love with Greenland and its inhabitants.  He came across the "Ivi" (Inuits from East Greenland), a native population with ancient tradition and unknown to the rest of the world before the end of the 19th Century, a people labelled as "primitive" by Western Countries. Peroni was fascinated by this community. Now, this community of hunters is undergoing a dramatic social mutation, due to the influence of Western culture. The sealskin trade has been banned by the EU and, as a consequence, unemployment is widespread, peaking to 90% among the youth. The result has been a dramatic increase in alcoholism and suicide rate.
Peroni founded The Red House in 1994 in the town of Tasiilaq a place with the special task of creating jobs and wealth for the Inuits and maintaining their culture alive as well. The house is both a B&B for foreigners and a refuge for locals who are in trouble. Young people, in particular, come to the Red House when they can't find a way out of their problems, including Laila Maratse, a child sexual abuse survivor, and Ilannguaq Ignatiussen, a trans woman. Despite the fact that trans equality in Greenland still has to be developed, Ilannguaq now lives openly as a woman.
Robert Peroni wants to offer a future to these people by adopting a sustainable tourism model that he inherited from his native land, South Tyrol. Peroni is convinced that not only the locals will benefit from it, but also the tourists: "We can learn more from the Inuit than them from us ". Nowadays, "Ivi" are no longer primitive people but the action of the white man is more and more erasing their original culture.
But there is no explanation for one social issue in either place: the sexual abuse of children. What is still in people's minds or hidden behind the pretty facades is hard to grasp, as is the implicitness of practising abuse, tolerating it and keeping silent about it.
Eastern Greenland is a country full of natural resources. In the next thirty years, the extraction of oil and gold mining will give hope to the future residents, but before this, the present generation might be lost. Today Robert is 80 and he is facing another challenge: the Coronavirus crisis that blocked the tourism and the project of his life: The Red House stands empty. It's necessary to build a bridge between past and future. Will Robert Peroni accomplish his task? Will Inuits be able to take up Peroni's challenge?
About the creators
Tekla films
Tekla is a production company founded in Turin in 2008 active in the international co-production of documentaries for
cinema and television. Tekla is made up of journalists and film and documentary professionals. The films made are distributed in Italy and abroad by RAI, Sky, Arte, Al Jazeera, NDR and broadcast on platforms such as Amazon Prime.
VIDICOM Media
Founded in 1996 and started producing TV reports for 37 Grad (ZDF) and ARD-Exklusiv (WDR, NDR, MDR). Since 2011 VIDICOM has specialized in Aerial – Documentaries for cinema and TV.  Docu mini-series like "The Alps from above" (10×43 minutes) and "Baltic Coasts" (10×52) have been airing around the world, not only on ARTE and ARD3 but also on HDNET in the USA, the Discovery Channel Europe and Asia, on RAI and ORF.
Festivals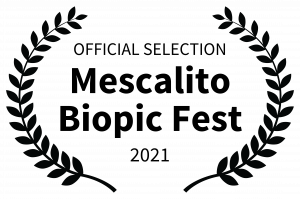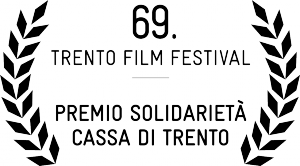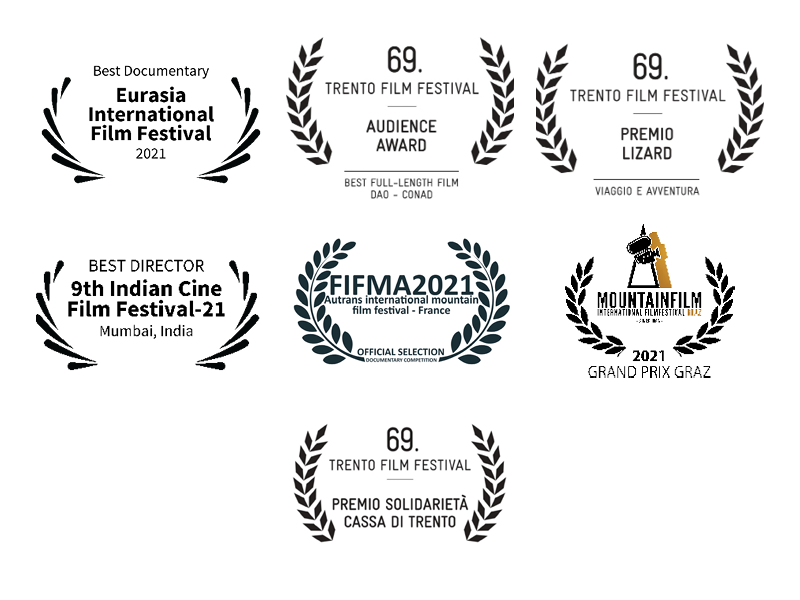 Bolzano film festival: Special Unesco Award, and Golden Walther Award
Nominated for Golden Walther award 2022
Trento film festival (Premio del pubblico, Premio Solidarietà, Premio Lizard – Viaggio e Avventura
Le Notti Bianche – Torino
Mescalito Film Festival
Val Gardena Film Festival
Indian Cine Film Festival (Premio miglior regia)
Mountain Film Festival Graz
Immagimondo