Directors: Fernando Romanazzo & Cristian Pirovano, Production: Aqueronte, Palestine Football Association and Aljazeera Media Network,

Language: Arabic, Country: Argentina and Palestine, 74′, 2018, Rights: World 
The film focuses on the story of seven characters who are connected to the world of football. Through their daily lives, we get to know in detail their bond with the sport, their activities and the problems they've to confront due to the occupation of Israel. The daily lives of these seven people are constantly affected by Israel's subjugation of Palestine. However, these individuals manage to survive and endure all sorts of problems with dignity in order to enjoy one of their biggest passions: football.
AWARDS
AFF 2018, FEMUCIO 2018, Human Rights Competition BAFICI 2017, MMAC 2018, SEFF 2018, Winner Sunbird Award Days of Cinema 2017, and Winner WIP Latinarab 2014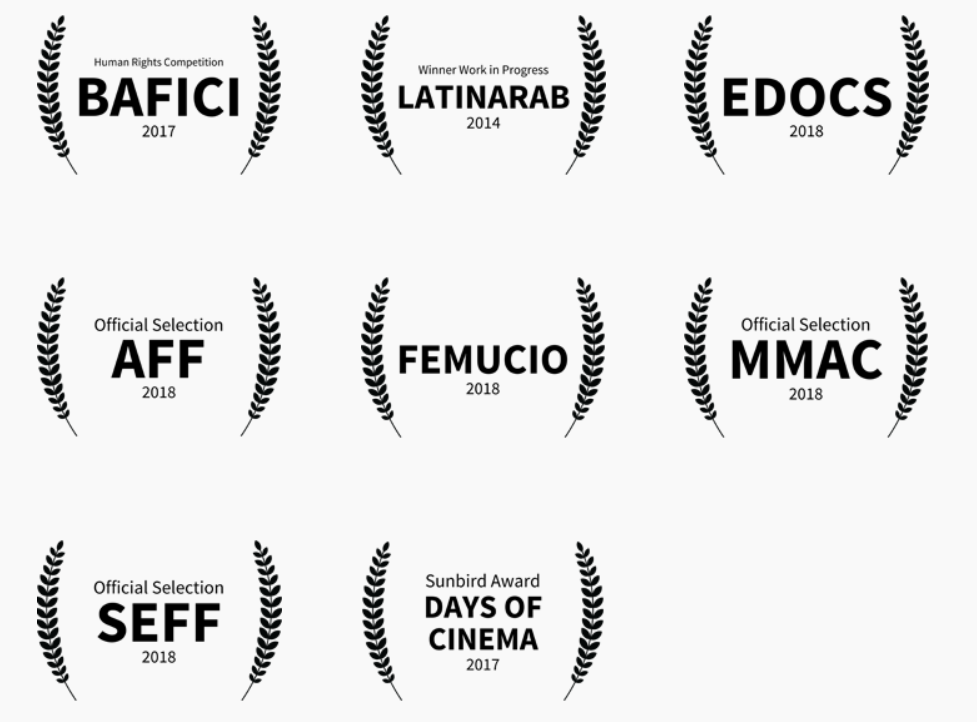 In collaboration with Punctum Sales